Welcome to Hopkins ABX Guide
Hopkins ABX Guide is a guide to disease-causing bacteria, the most common bacterial infections, rare but potentially life-threatening conditions and other things you always wanted to know about bacteria and their impact on human health. Signs and symptoms of the infection, factors that put you at increased risk of developing the infection, complications, treatment options, etc. Everything is covered and everything presented in an easy to understand manner.
Disclaimer: All articles on our website are based on medical data and resources but they are of informative nature only and are not to be used for self-diagnosis or self-treatment. If you think you may have a bacterial infection or any other health problem, please contact your healthcare provider right away.
Pathogenic Bacteria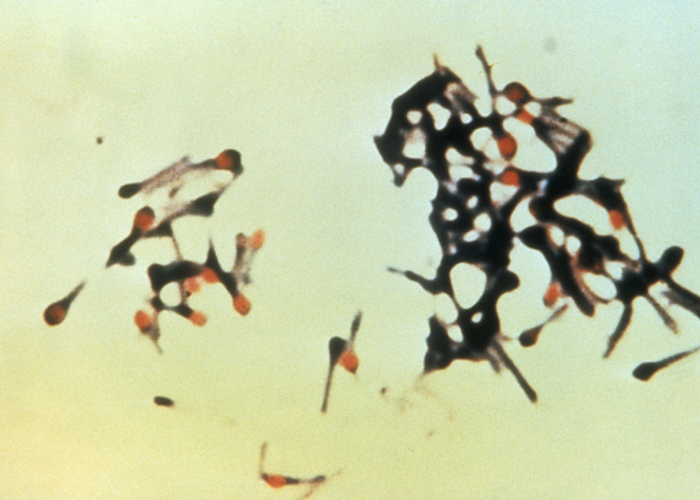 Antibiotics